Video
/
Porro - Supersalone 2021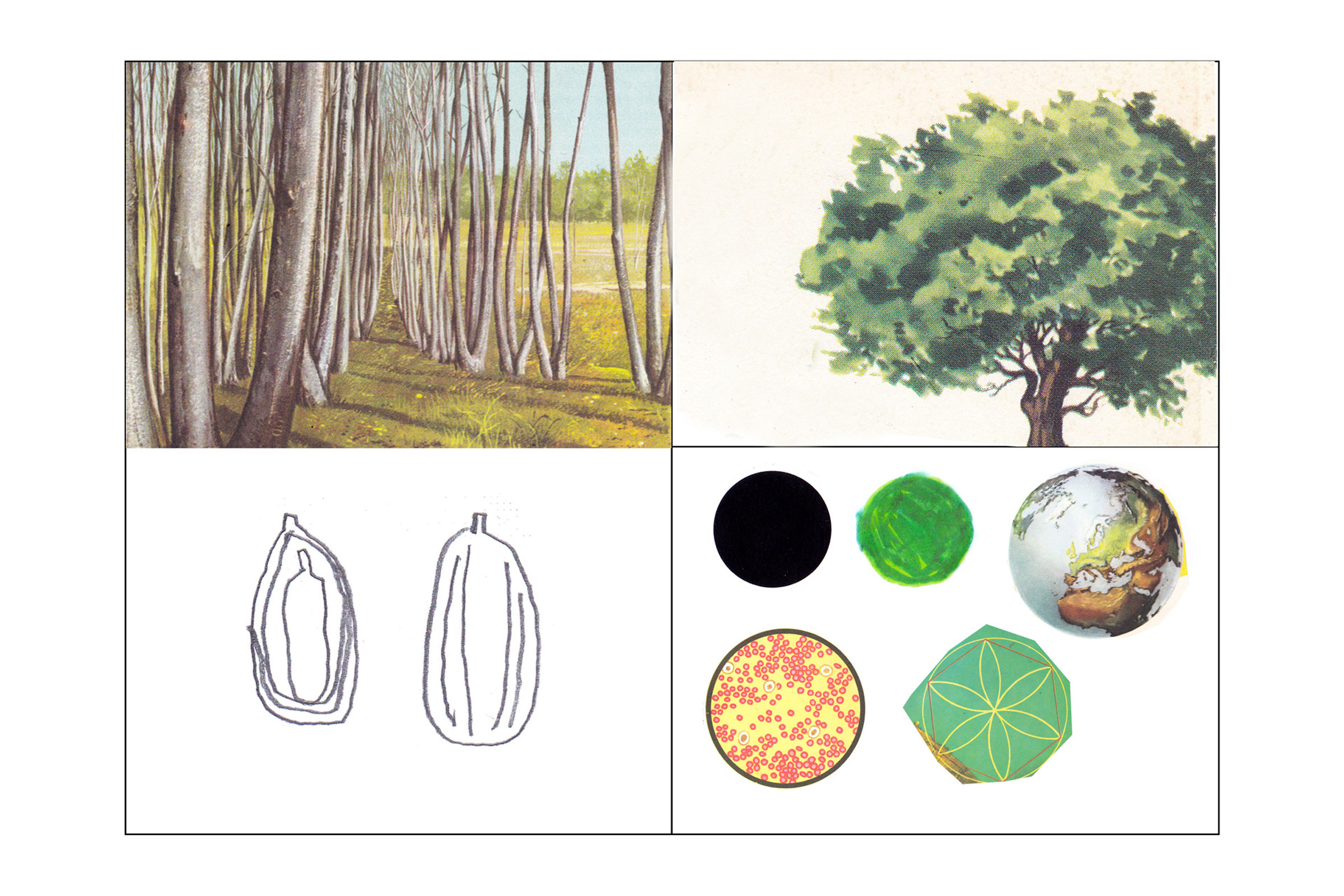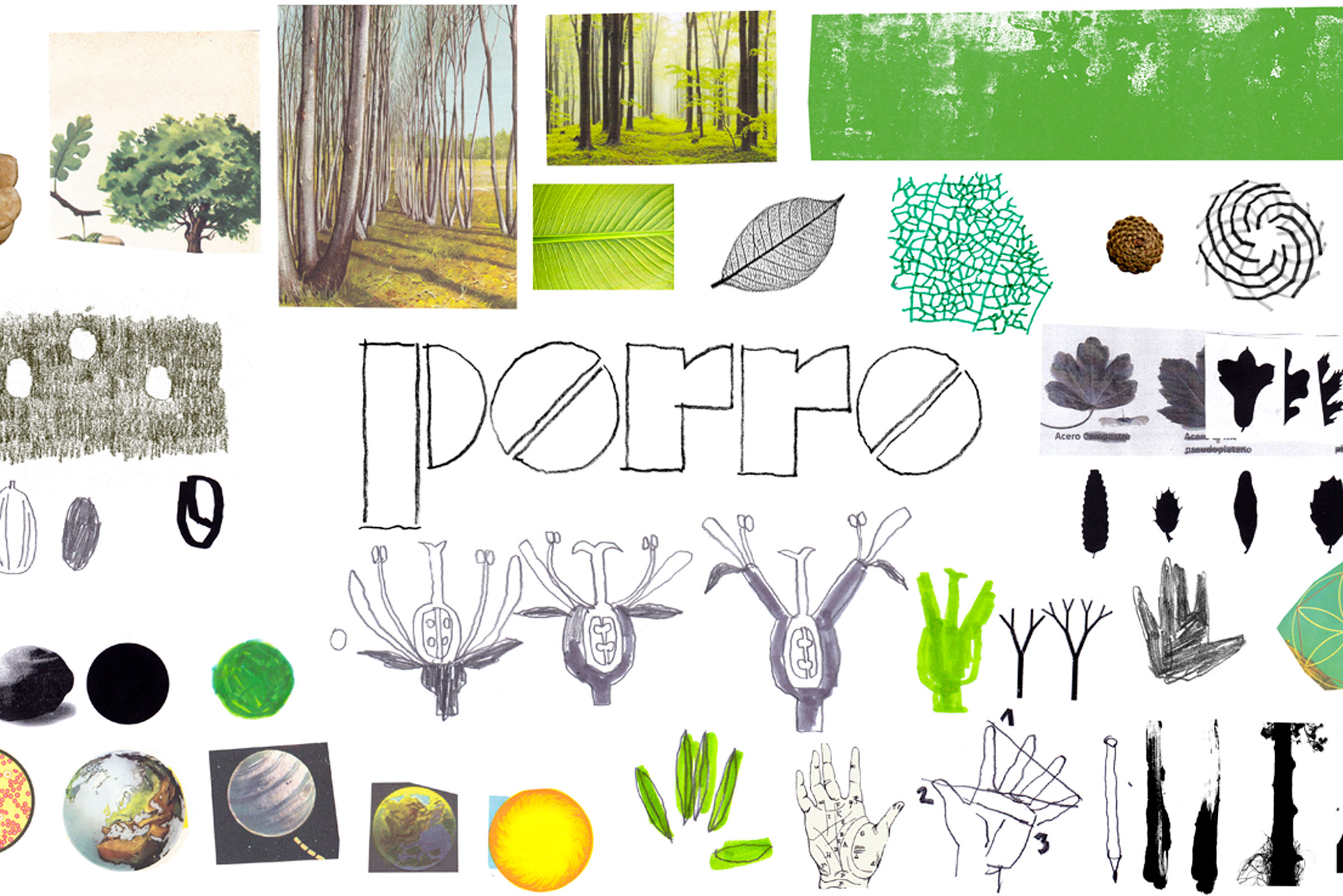 A video installation produced for the Porro stand at the "Salone del Mobile 2021".
In his "The Electric Box", Piero Lissoni, Porro Art Director since 1989, is inspired by the charm of the Electric House of Figini and Pollini at the Triennale di Monza in 1930. On the back wall our video installation,
a series of animations that emphasize the new Porro production line, for a truly immersive experience to discover one of the most successful brands in the international design scene.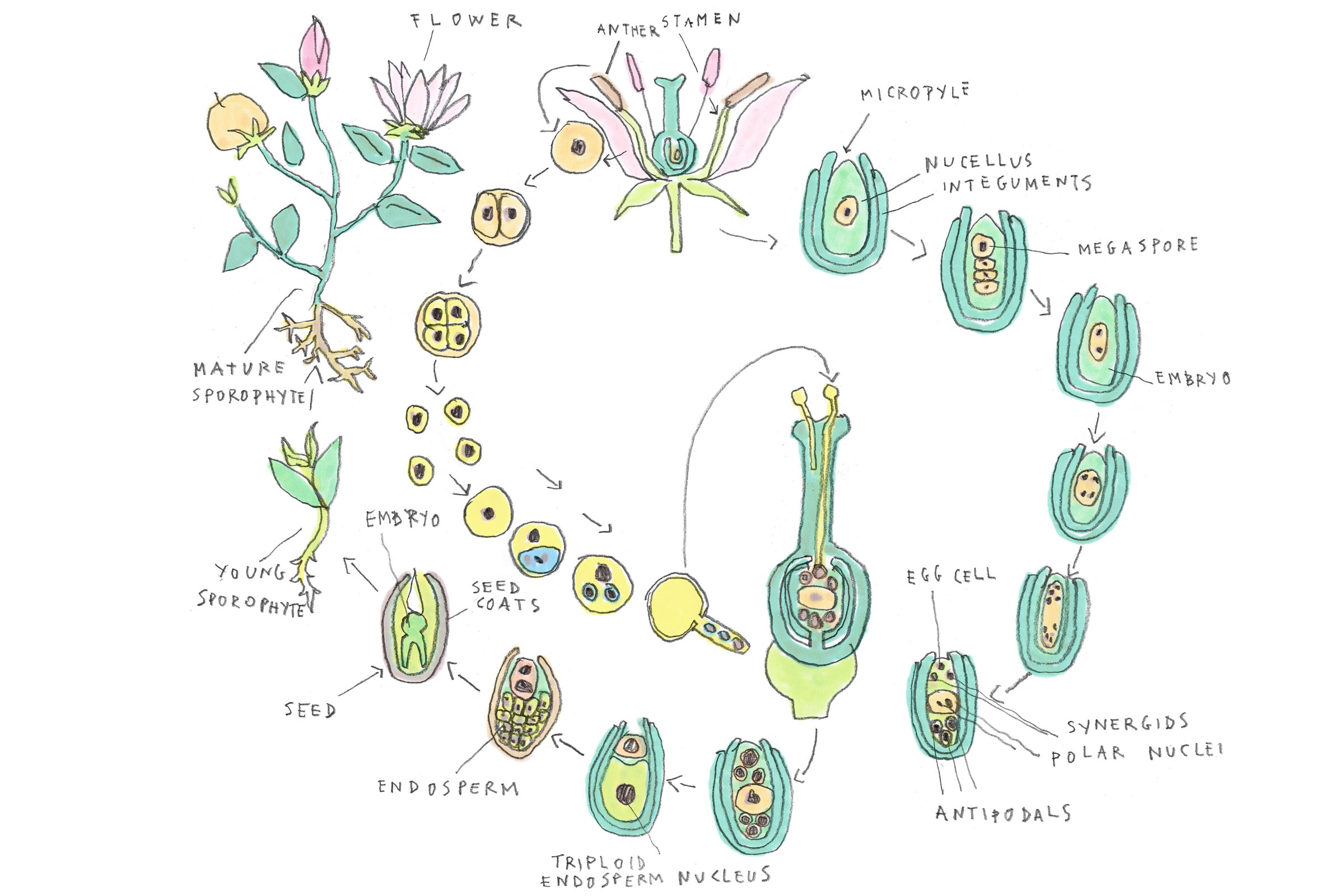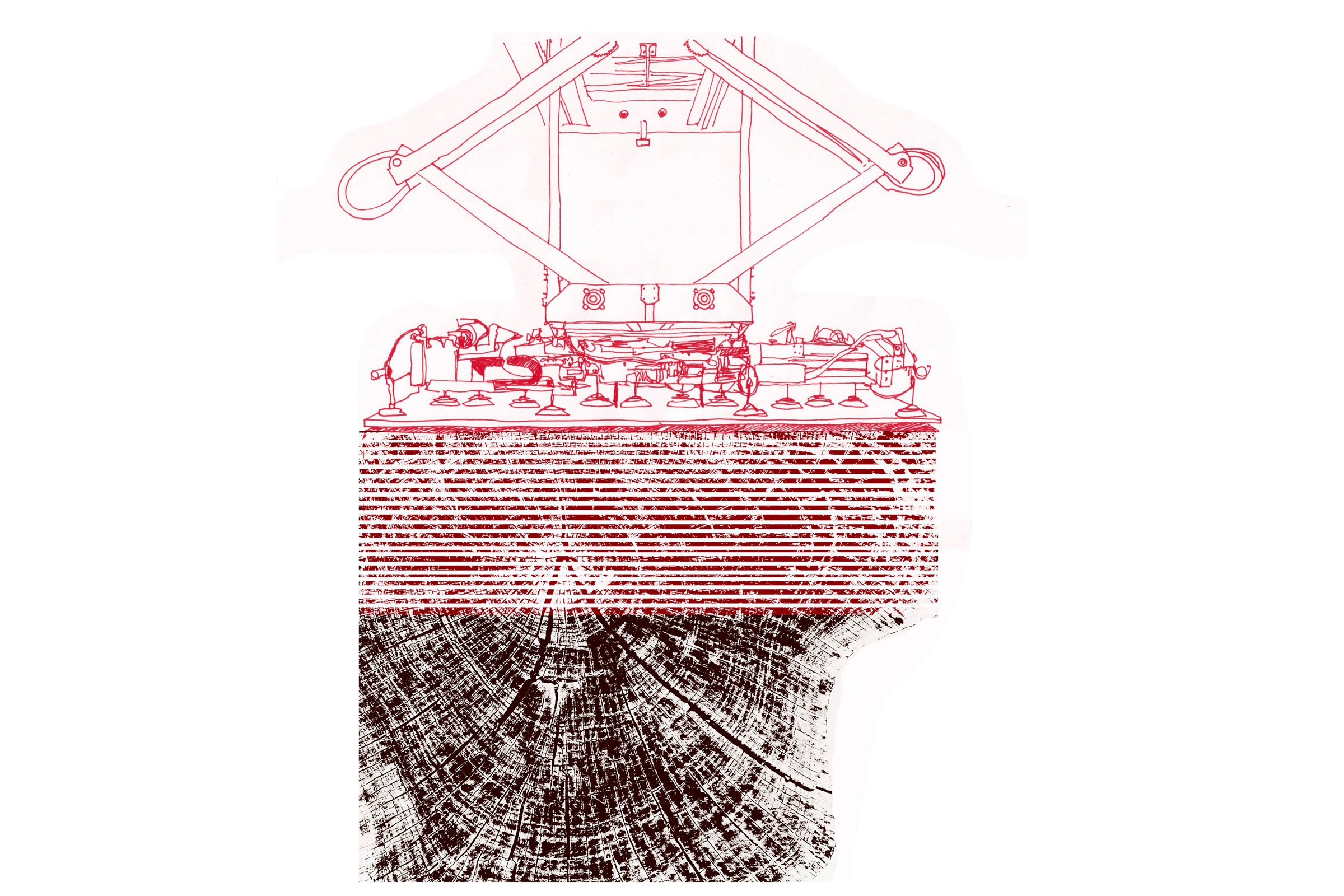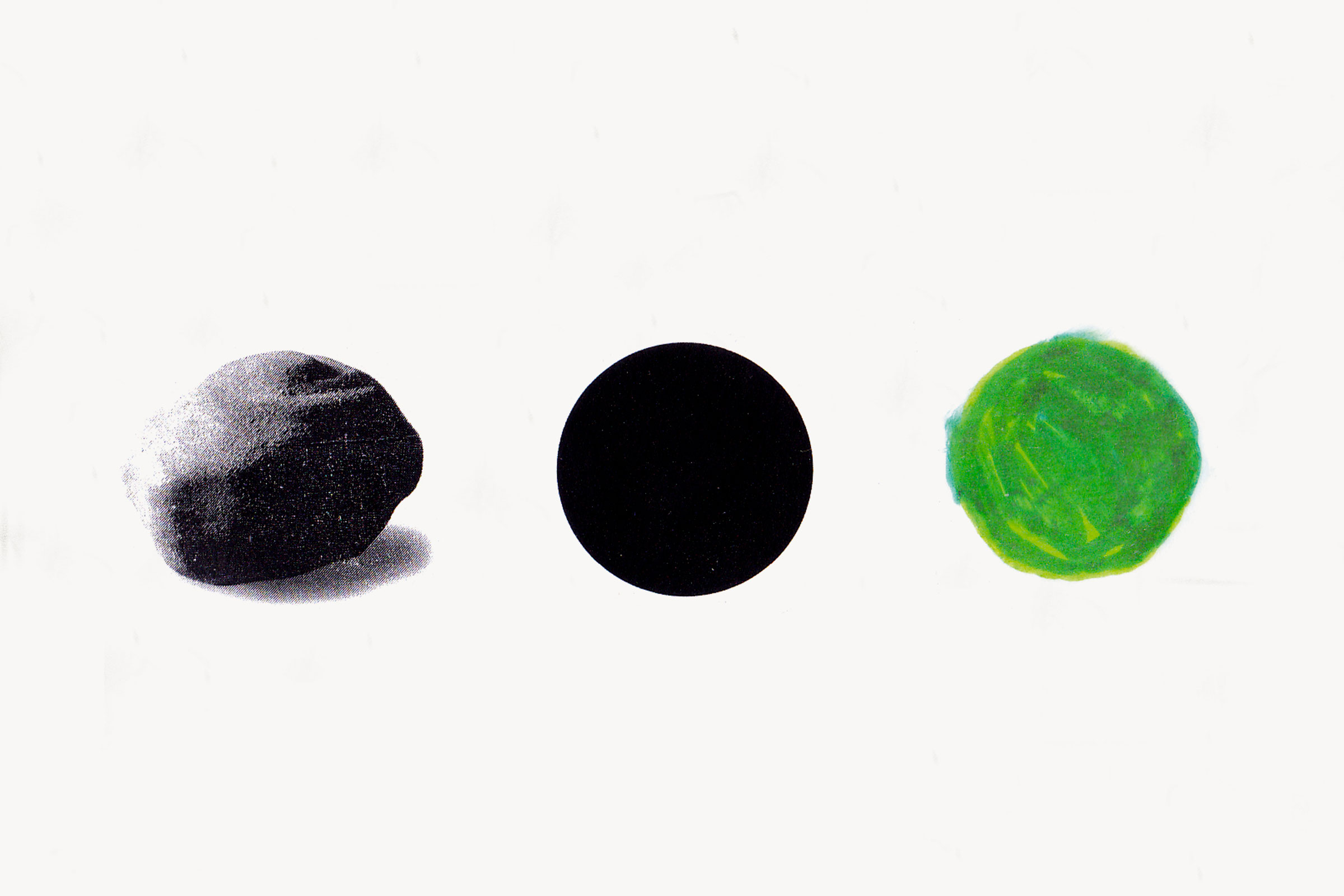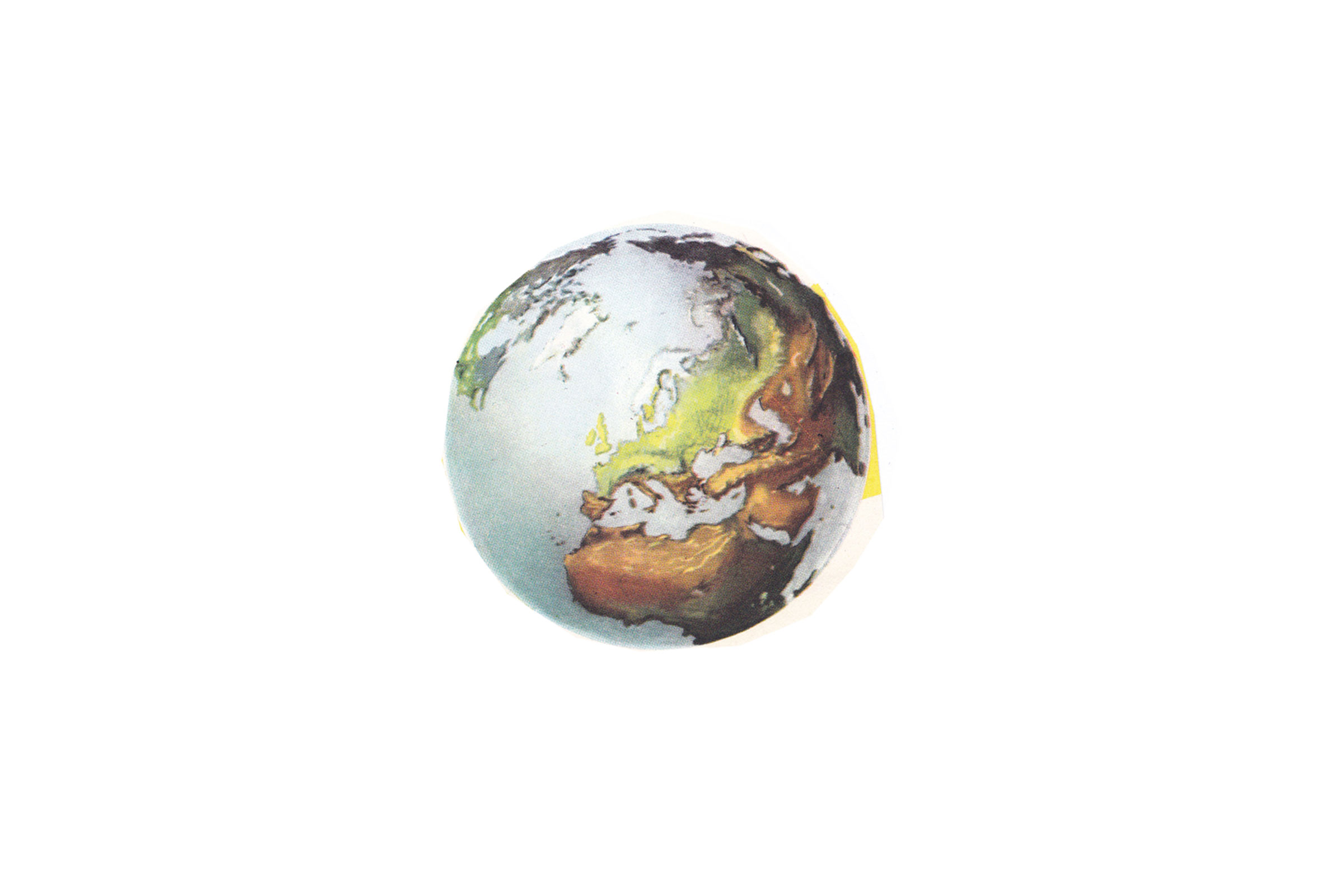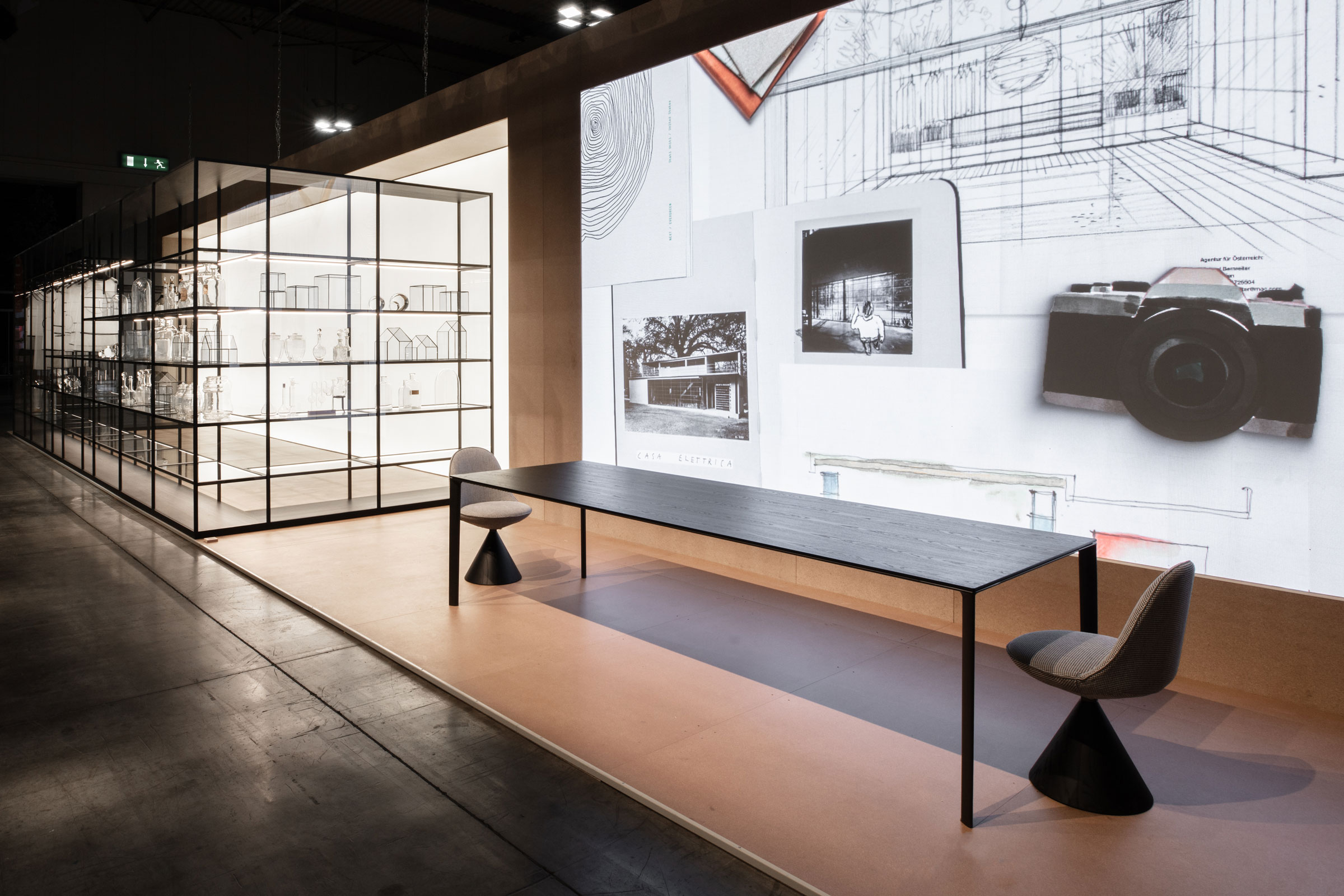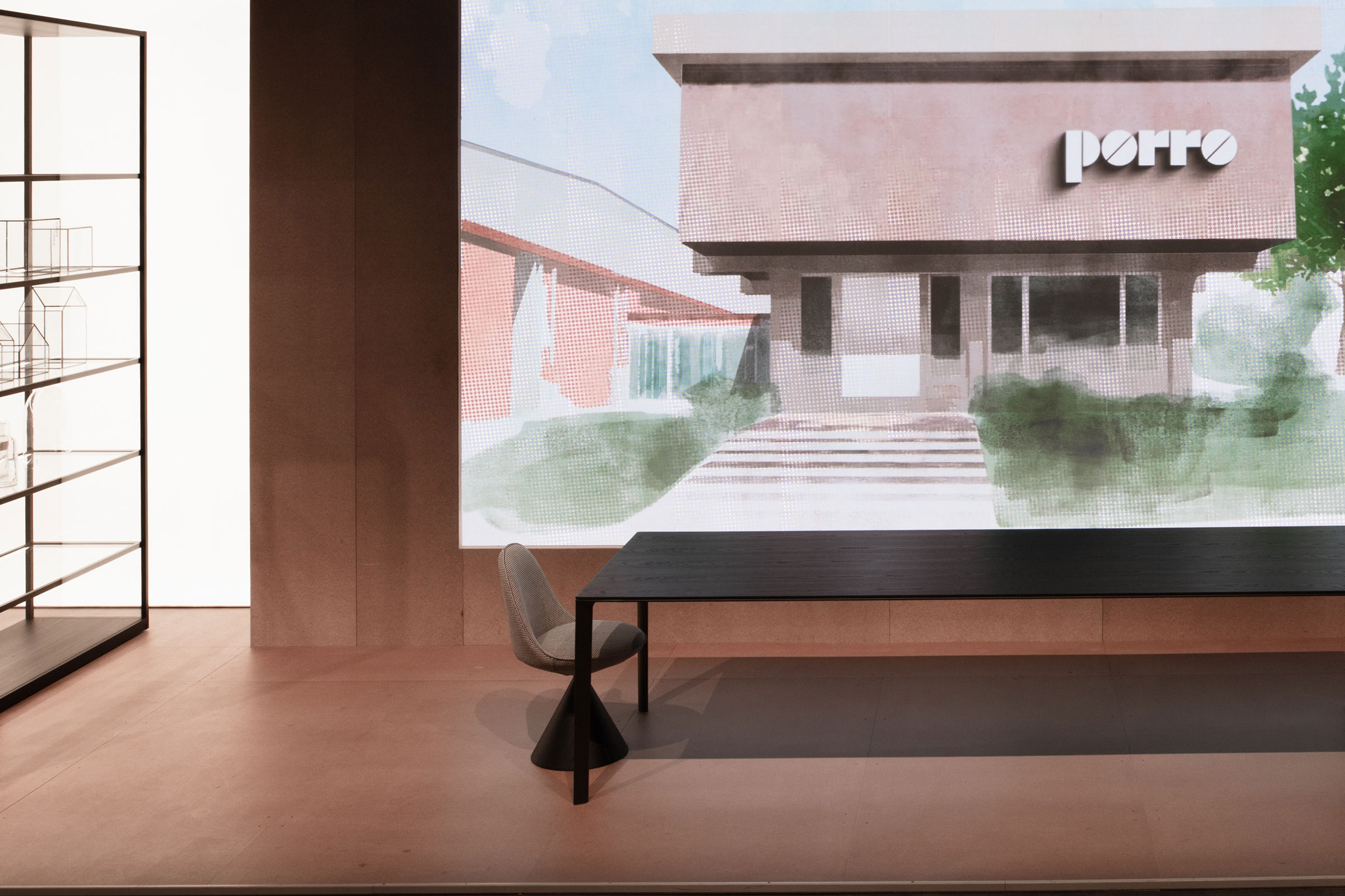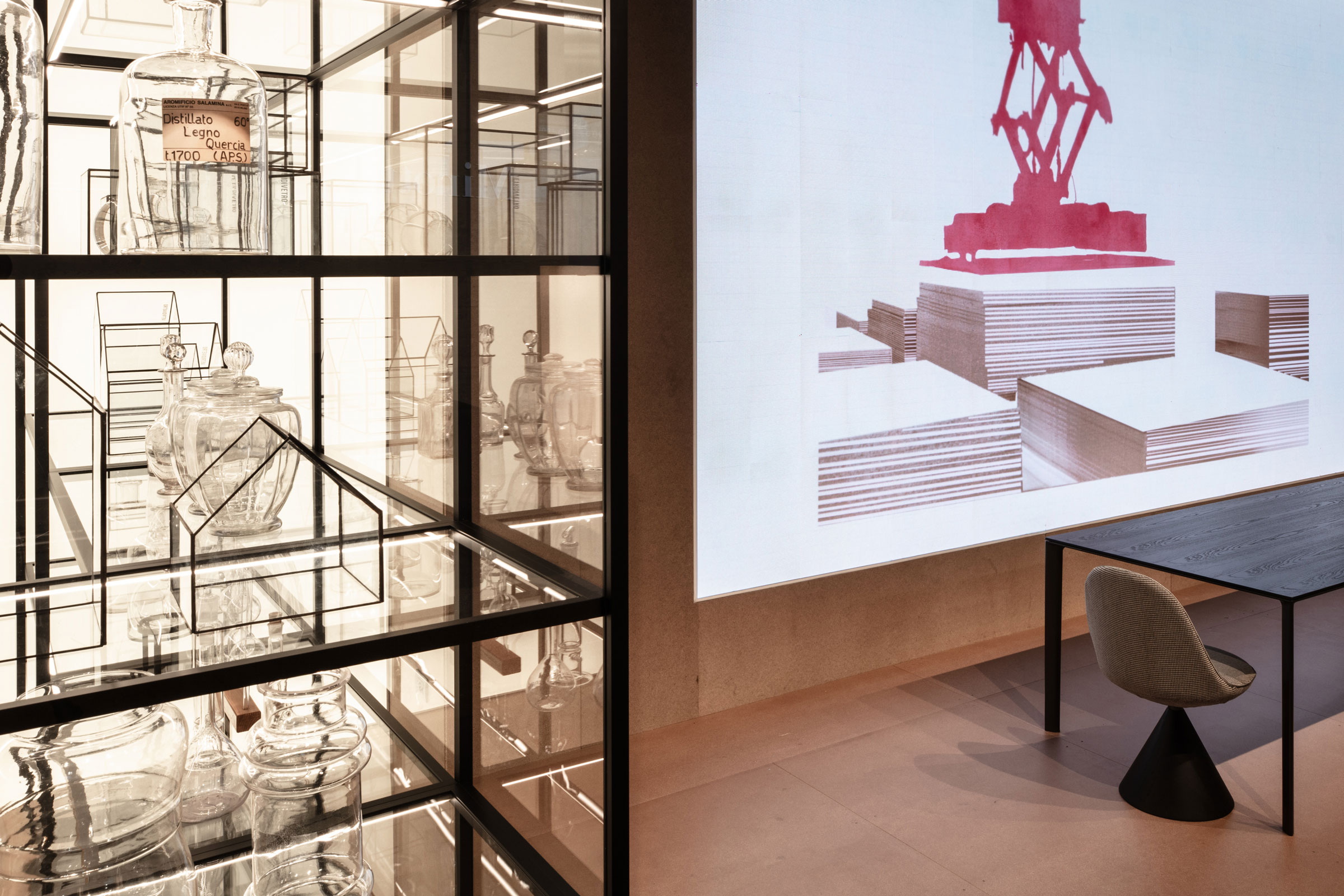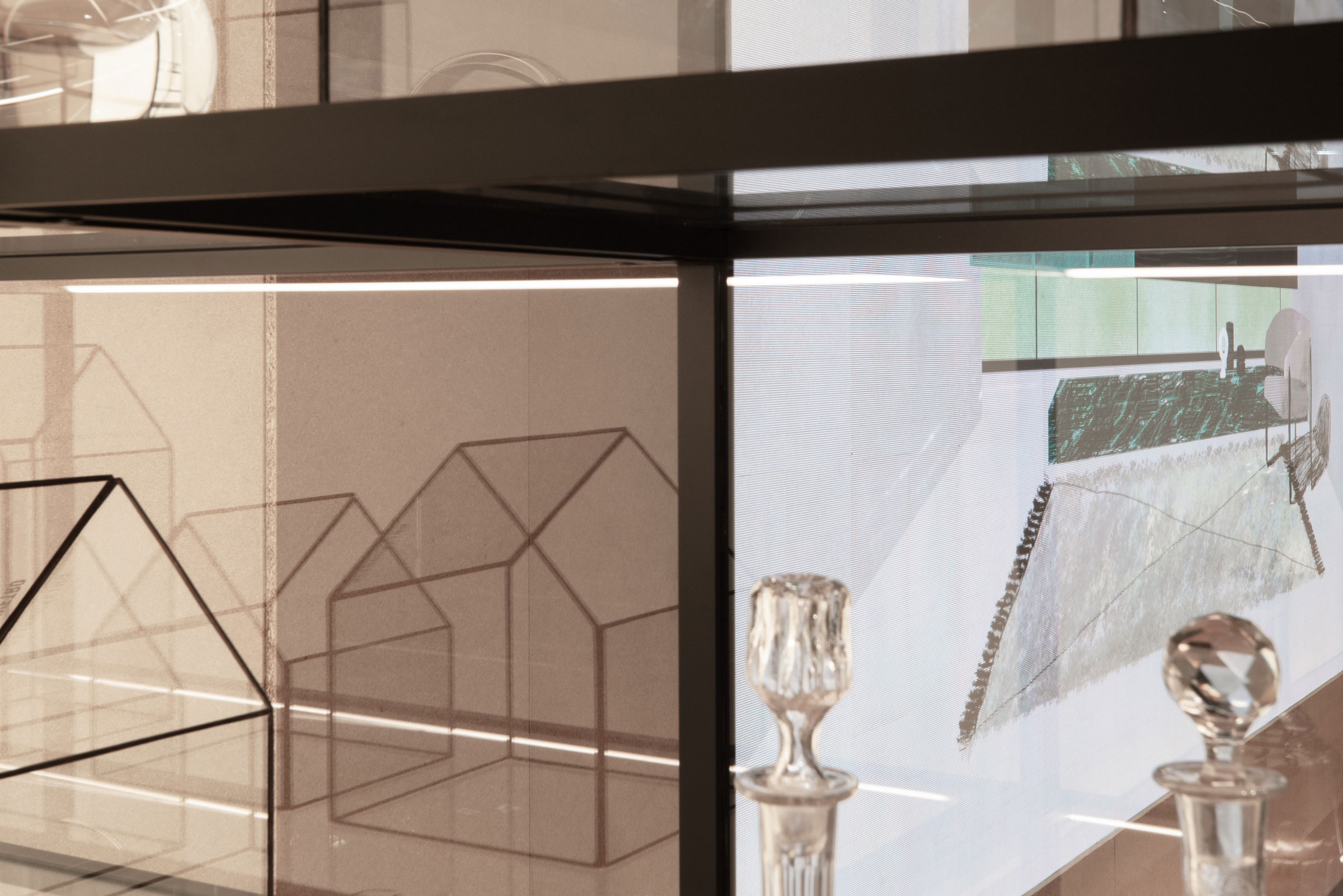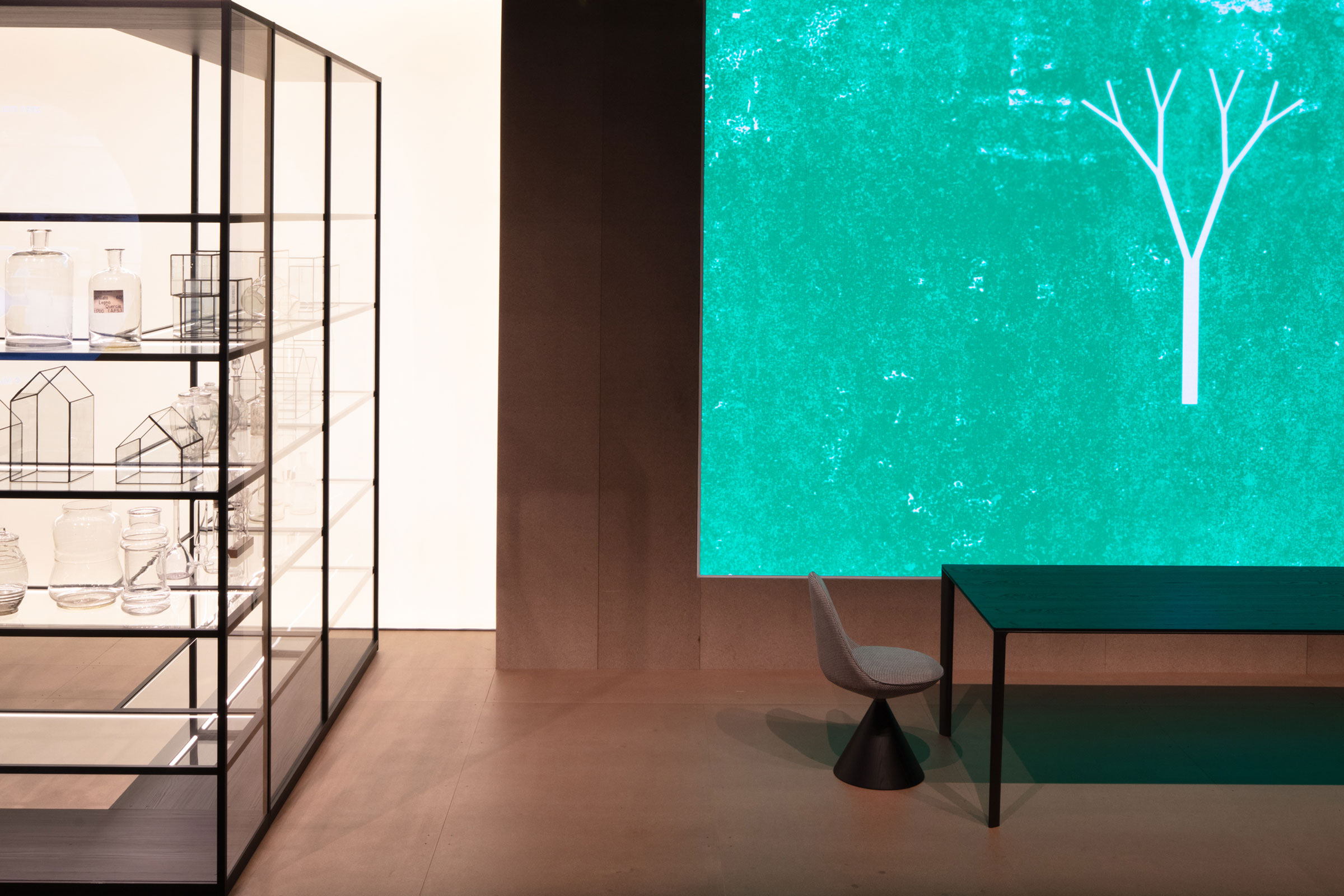 1 / 15