Inside the Villa Bernasconi Museum, inaugurated in 2017 in Cernobbio, Sfelab has designed and built two interactive multimedia installations: the opening table in the first room of the museum and an interactive chest of drawers on the upper floor.
In the first installation the visitor get in touch with the villa that tells, through an interactive game, the curiosities and anecdotes related to his adventurous story.
The second installation allows visitors to hear stories of life of the employees of Tessiture Bernasconi, through the interaction with drawers containing historical objects belonged to these people.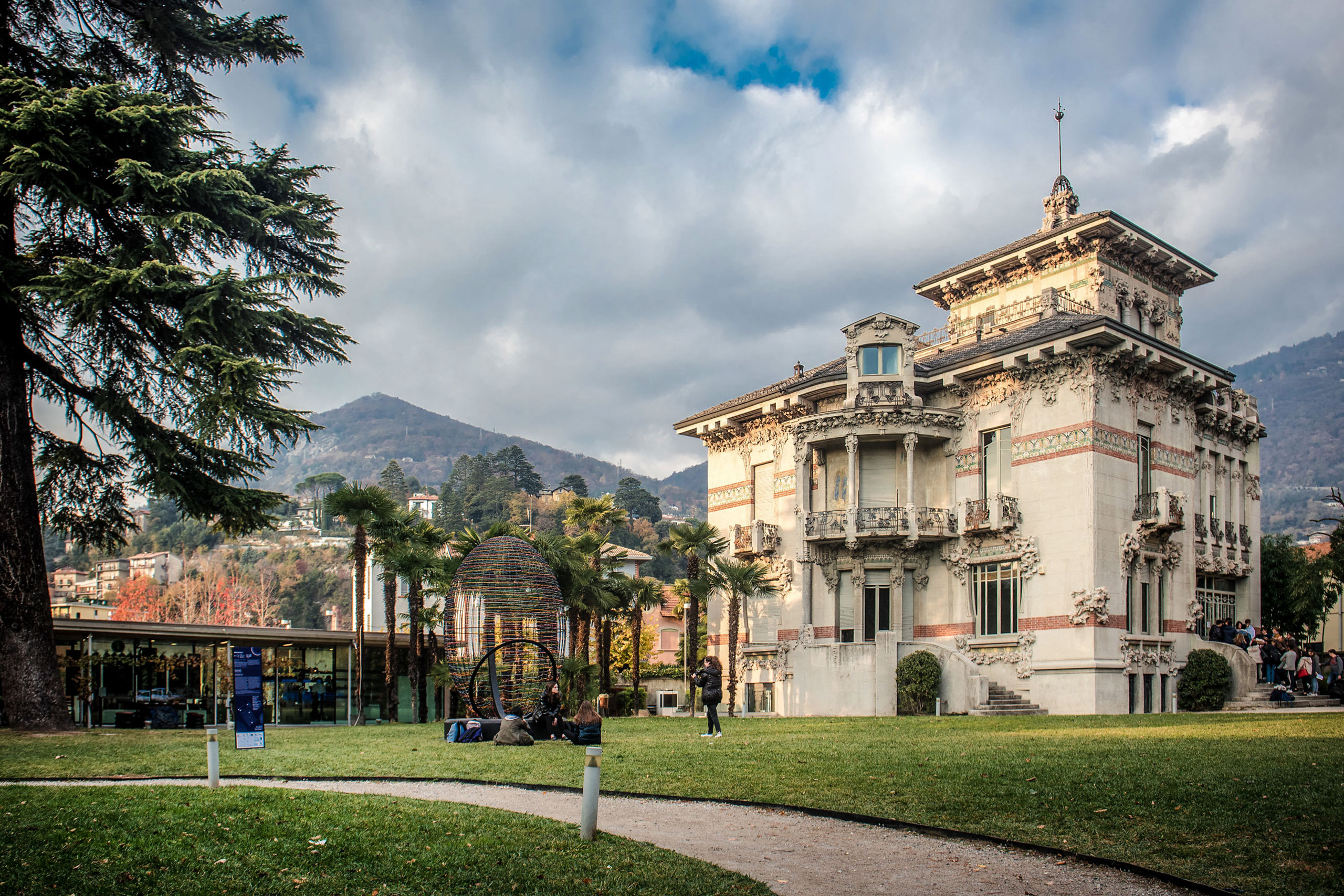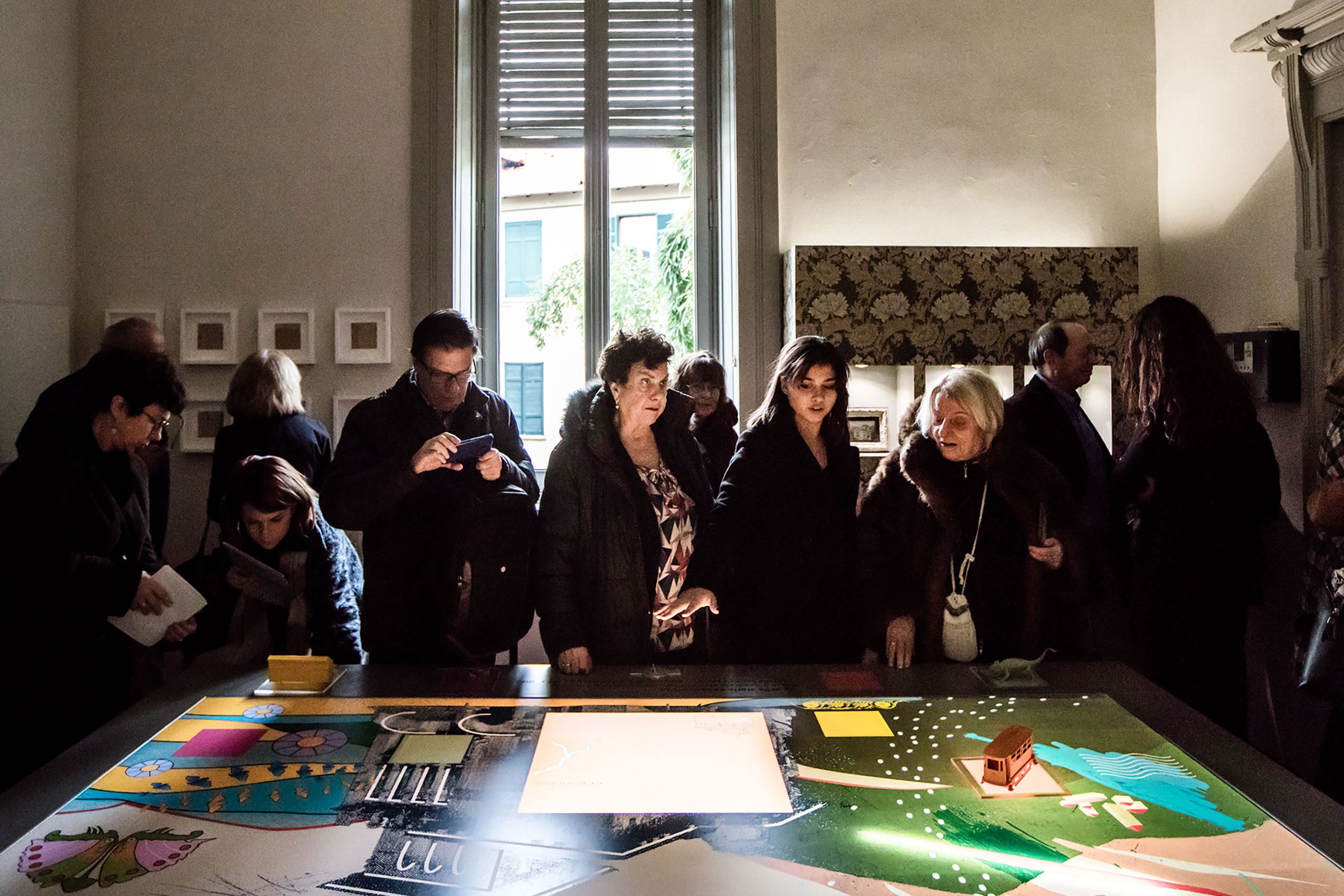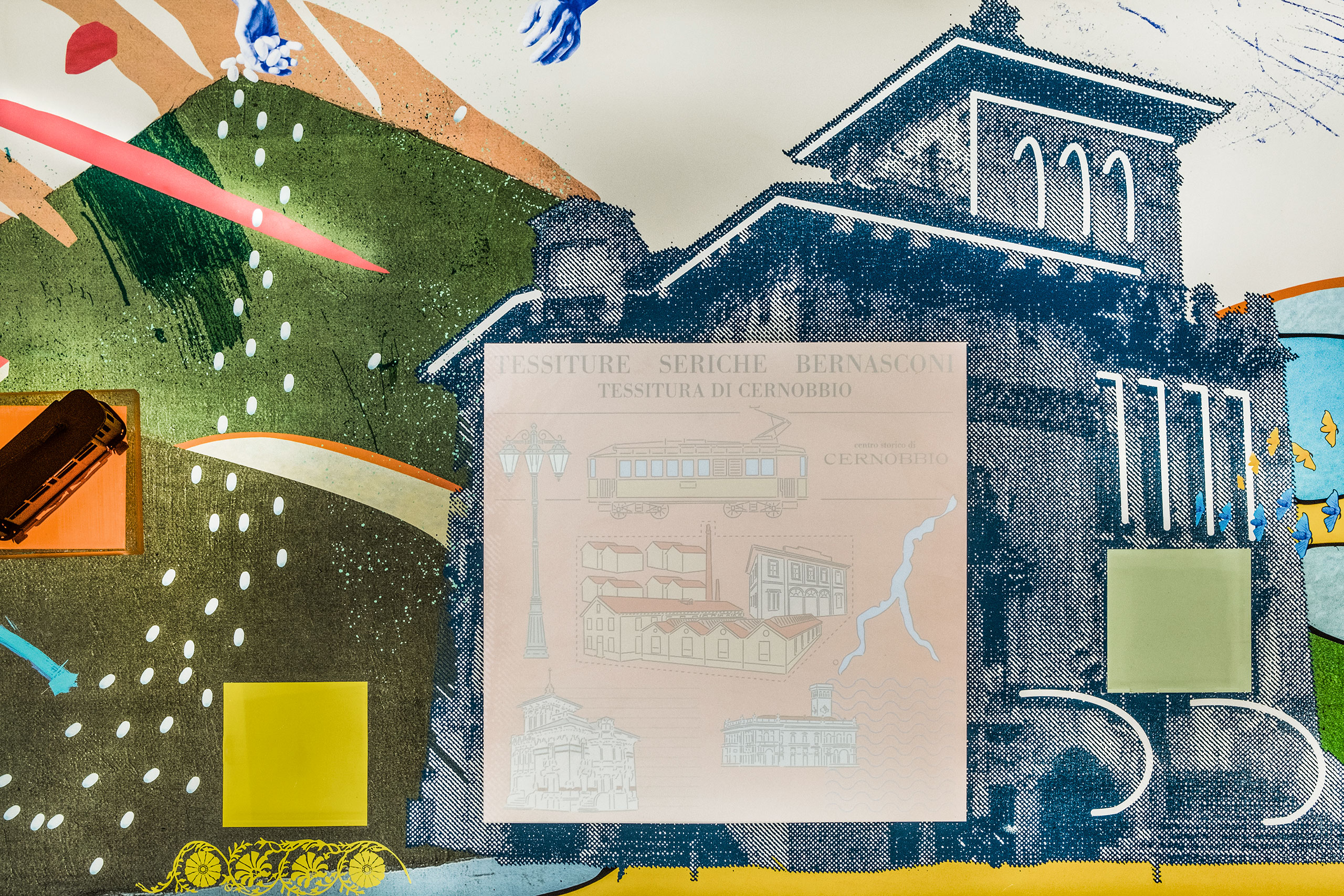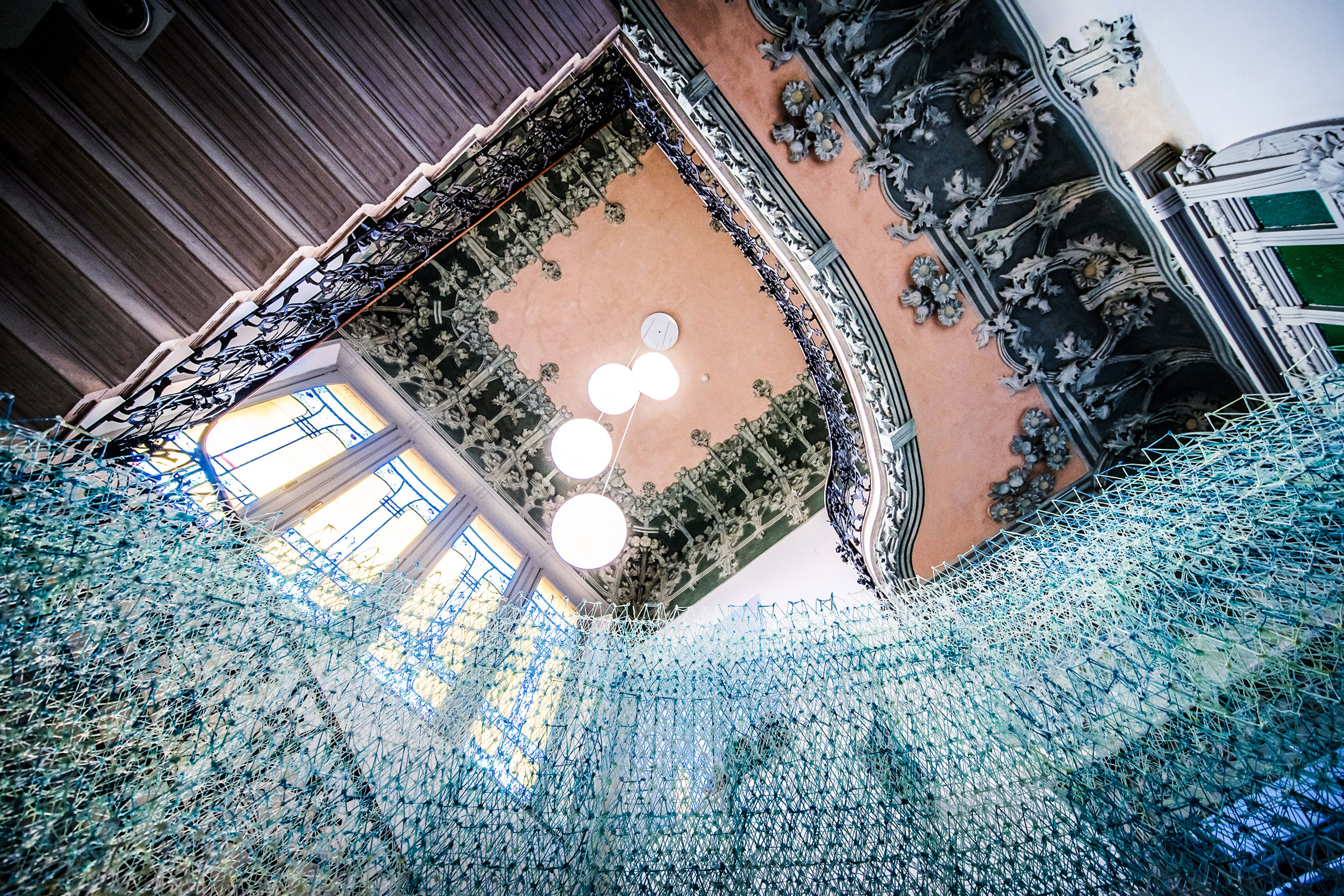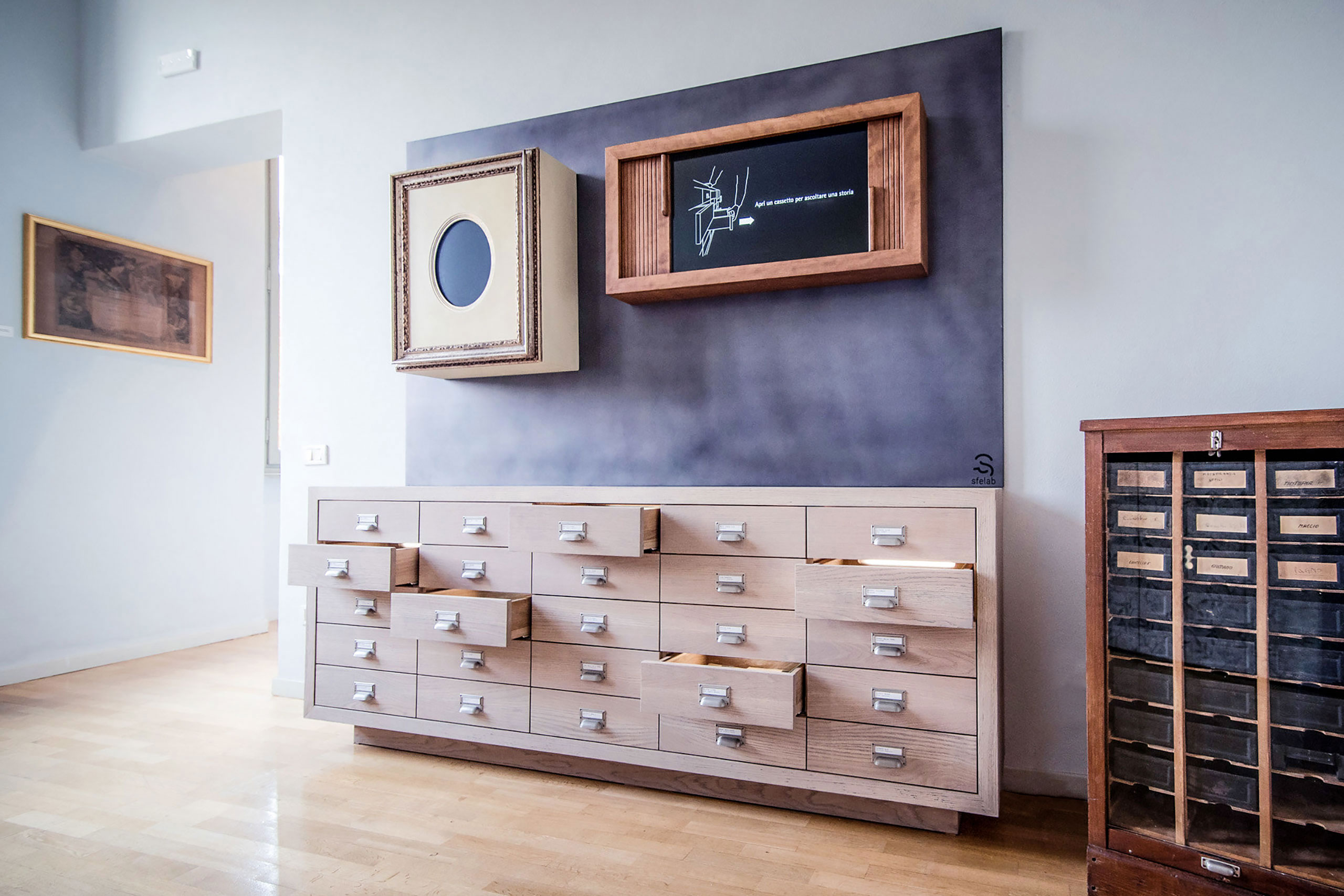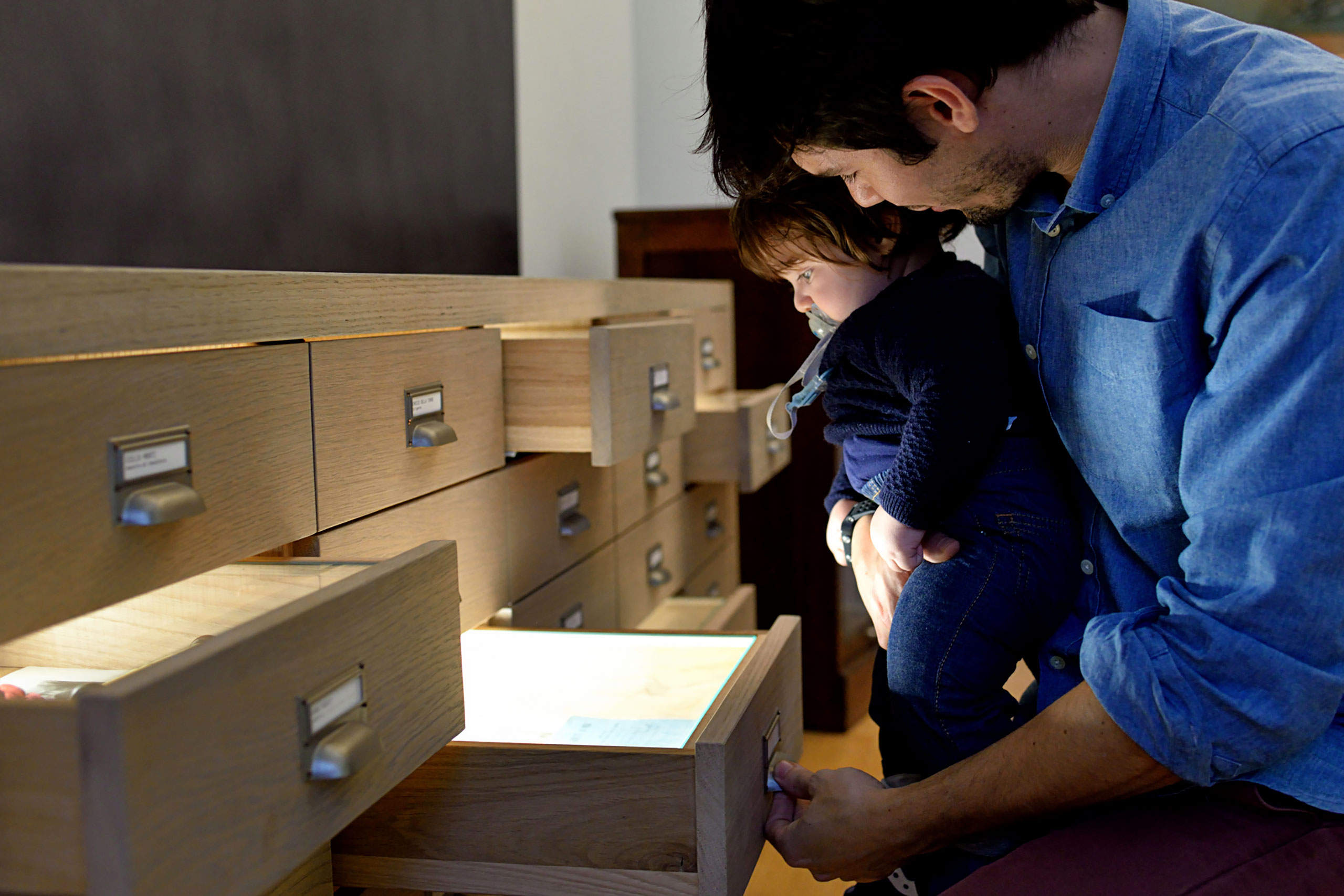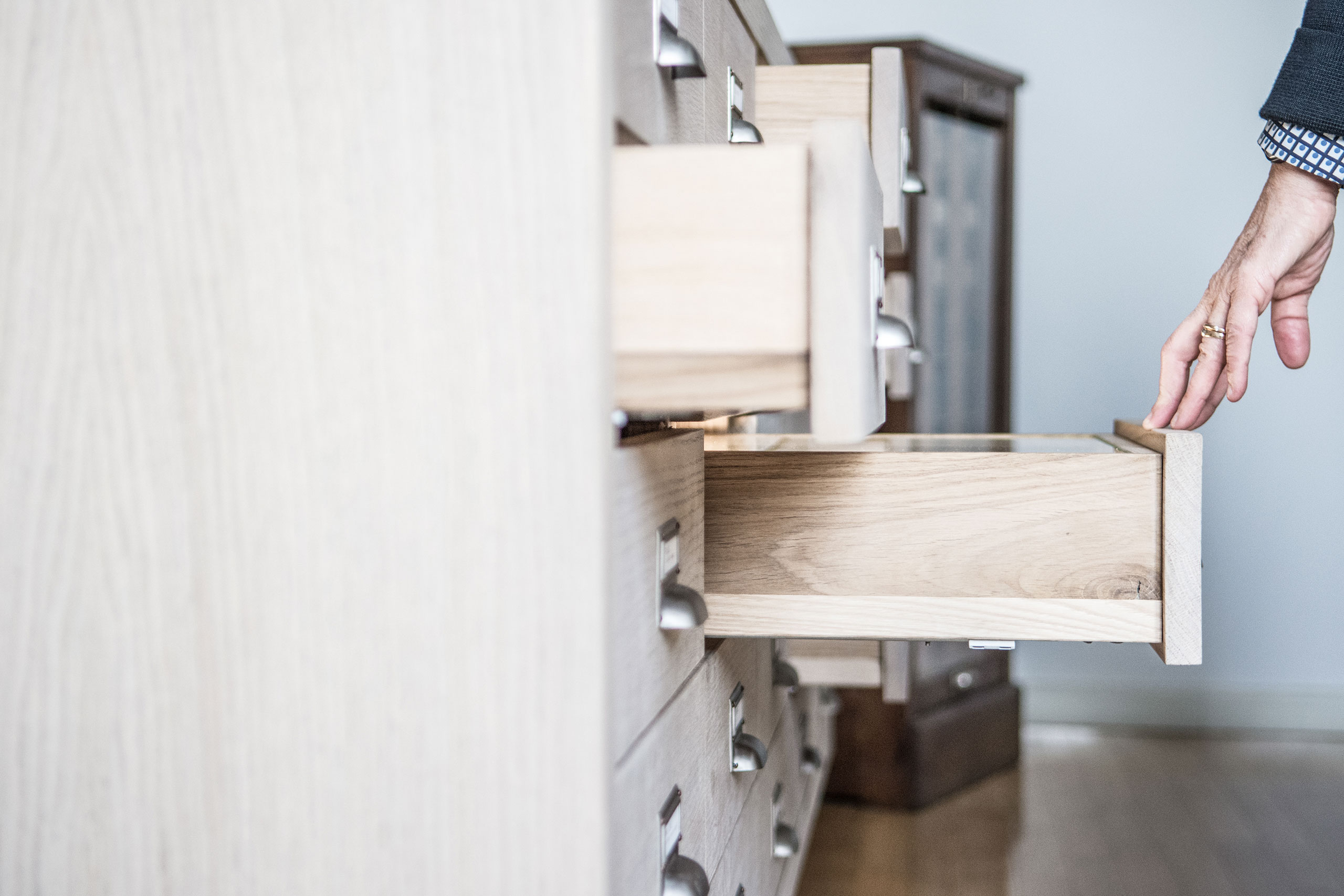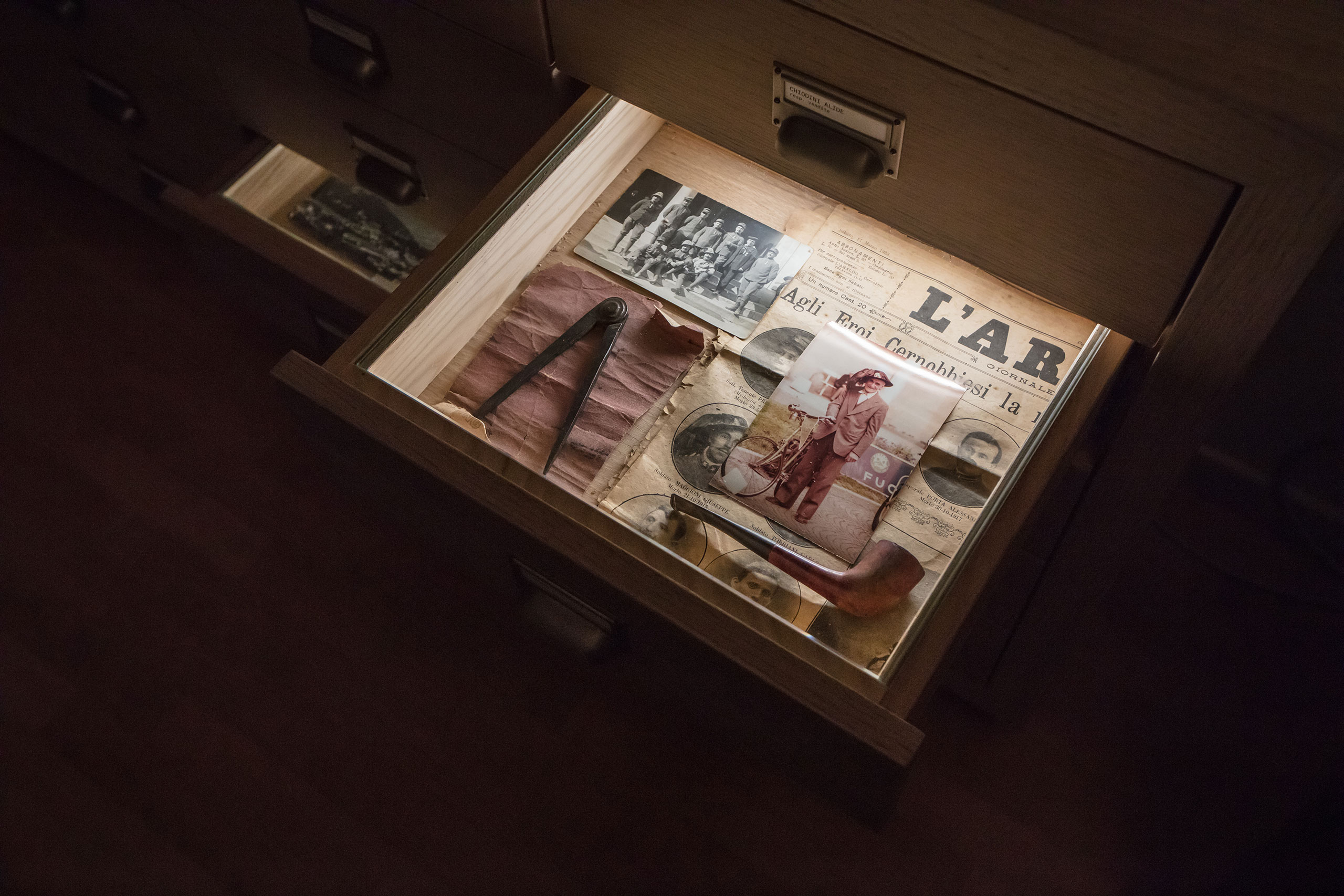 1 / 10